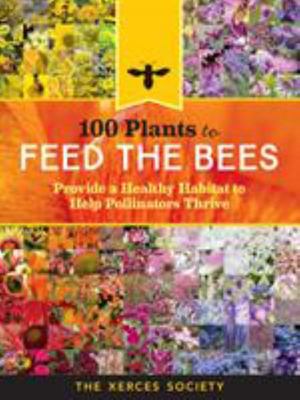 $34.99
NZD
$39.99
(12% off)
Category: World Natural History
100 Plants to Save the Bees highlights the best species to attract and sustain honey bees, bumble bees, and other native bees and pollinators. Nectar rich and/or high value pollen plants will include varieties of native wildflowers, garden plants, native trees and shrubs, and native as well as non nativ e bee pasture plants from alfalfa to vetch. Full colour photographs of the plant in bloom - many featuring bees busy at work - are accompanied by at a glance information including which pollinators the plant attracts and all the necessary planting data. Regional and seasonal planting guidelines ensure everyone can plant at the right time and in the right place to save their bees. ...Show more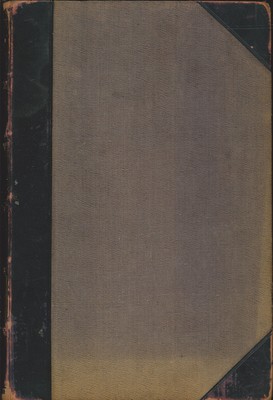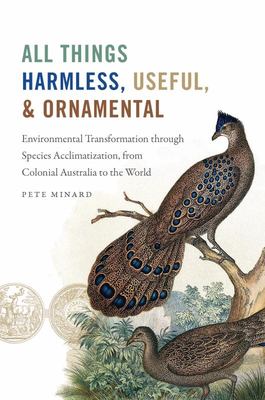 $60.00
NZD
Category: World Natural History | Series: Flows, Migrations, and Exchanges Ser.
Species acclimatization--the organized introduction of organisms to a new region--is much maligned in the present day. However, colonization depended on moving people, plants, and animals from place to place, and in centuries past, scientists, landowners, and philanthropists formed acclimatization socie ties to study local species and conditions, form networks of supporters, and exchange supposedly useful local and exotic organisms across the globe. Pete Minard tells the story of this movement, arguing that the colonies, not the imperial centers, led the movement for species acclimatization. Far from attempting to re-create London or Paris, settlers sought to combine plants and animals to correct earlier environmental damage and to populate forests, farms, and streams to make them healthier and more productive. By focusing particularly on the Australian colony of Victoria, Minard reveals a global network of would-be acclimatizers, from Britain and France to Russia and the United States. Although the movement was short-lived, the long reach of nineteenth-century acclimatization societies continues to be felt today, from choked waterways to the uncontrollable expansion of European pests in former colonies.   ...Show more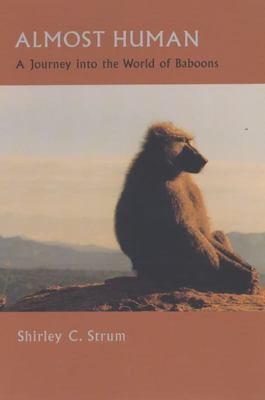 $20.00
NZD
Category: World Natural History
In 1972, a young graduate student named Shirley Strum traveled to Kenya to study a troop of olive baboons (Papio anubis) nicknamed the Pumphouse Gang. Like our own ancestors, baboons had adapted to life on the African savannah, and Strum hoped that by observing baboon behavior, she could learn something about how early humans might have lived. Soon the baboons had won her heart as well as her mind, and Strum has been working with them ever since.   Vividly written and filled with fascinating insights, Almost Human chronicles the first fifteen years of Strum's fieldwork with the Pumphouse Gang. From the first paragraph, the reader is drawn along with Strum into the world of the baboons, learning about the tragedies and triumphs of their daily lives--and the lives of the scientists studying them. This edition includes a new introduction and epilogue that place Strum's research in the context of the current global conservation crisis and tell us what has happened to the Pumphouse Gang since the book was first published. ...Show more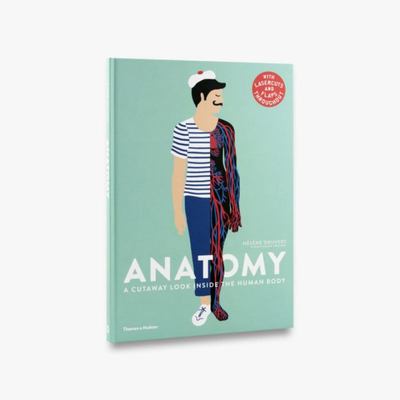 $45.00
NZD
Category: World Natural History
Anatomy is a gorgeous, large-format book filled with clever cutouts exploring every detail of the organs, systems and senses that make up that most marvellous of machines, the human body. This fact-filled journey is illustrated by Hélène Druvert, the acclaimed creator of the award-winning Paris Up, Up a nd Away and Mary Poppins Up, Up and Away. Her father, a doctor, has contributed the text, which is perfectly pitched at children of nine and over. A BBC Focus Magazine Illustrated Book of the Year ...Show more
Animal: Exploring the Zoological World
by Phaidon Editors; James Hanken; Nick Crumpton (Contribution by); Ross Piper (Contribution by)
$90.00
NZD
Category: World Natural History
Explore the beauty and diversity of the animal world through more than 300 captivating images from across time and from every corner of the globe Animal: Exploring the Zoological World is a visually stunning and broad-ranging survey that explores and celebrates humankind's ongoing fascination with anima ls. Since our very first moments on Earth, we have been compelled to make images of the curious beasts around us - whether as sources of food, danger, wonder, power, scientific significance or companionship. This carefully curated selection of images, chosen by an international panel of experts, delves into our shared past to tell the story of animal life. From the first cave paintings, extraordinary medieval bestiaries and exquisite scientific illustration, to iconic paintings, contemporary artworks and the incredible technological advancements that will shape our futures together, the huge range of works reflects the beauty and variety of animals themselves - including butterflies, hummingbirds, bats, frogs, tigers, dogs, jellyfish, spiders and elephants, to name a few. Arranged in a curated and thought-provoking sequence, this engaging compilation includes iconic works by some of the great names in zoology, such as Conrad Gesner, Charles Darwin and John James Audubon, as well as celebrated artists and photographers, indigenous cultures and lesser-known figures who have made important contributions to the study and representation of animals throughout history. ...Show more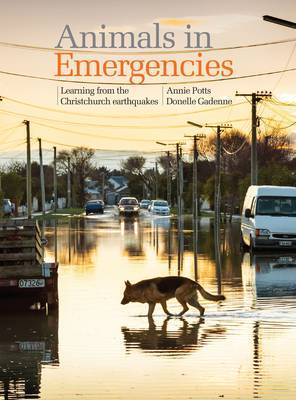 $25.00
NZD
Category: World Natural History
After the 7.1 magnitude earthquake that shook Canterbury on 4 September 2010, the news media were quick to report, with understandable relief, that no lives had been lost. In fact, this first quake killed at least 3000 chickens, eight cows, one dog, a lemur and 150 aquarium fish, and that was only the f irst of a series of even more catastrophic quakes that were to follow, in which many humans and animals perished. Animals in Emergencies: Learning from the Christchurch Earthquakes provides a record of what happened to the animals during and after these quakes, and asks what we can learn from these events and our response to them. The accounts of professionals and volunteers involved in the rescue, shelter and advocacy of the city's animals post-quakes are presented in the first part of the book, and are followed by the tales of individual animals. These accounts provide an honest and compelling historical record of how Christchurch's seismic activity affected human-animal relationships in both positive and negative ways. We share our lives with a variety of companion animals, including dogs, cats, horses, fish, birds, rats, rabbits, guinea pigs and turtles, and the stories of how the Canterbury earthquakes affected these animals are absorbing, sometimes heart-breaking and often heart-warming. The book also reports on the fate of urban wildlife such as hedgehogs, eels and seabirds, in the aftermath of liquefaction and other damage caused by the more than 20,000 aftershocks since the first major earthquake, and considers the particular risks to animals most vulnerable when disasters strike - those confined on farms and in laboratories. ...Show more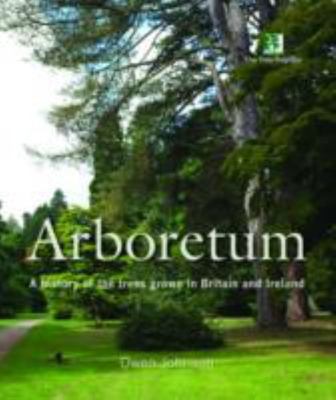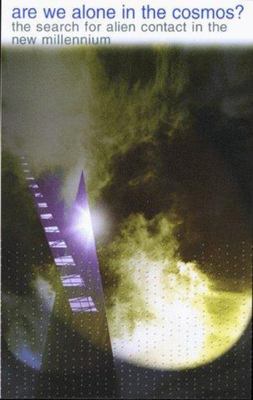 $20.00
NZD
Category: World Natural History
In this work, scientists involved in the search for extraterrestrial intelligence known as SETI explain their work and reveal their thoughts.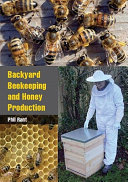 $35.00
NZD
Category: World Natural History
Bees are an essential part of our natural world and their importance in pollinating our food crops cannot be overstated. Over a third of the world's food is dependent upon pollinators, of which the honey bee Apis mellifera is possibly the most important. This informative book introduces newcomers to the fascinating and rewarding craft of beekeeping and honey production and sets out in simple terms the needs of this complex creature. ...Show more