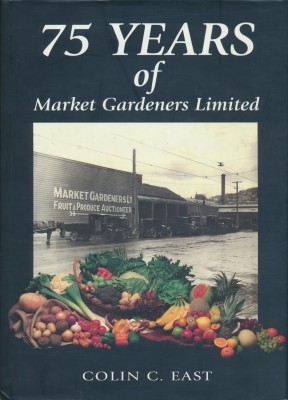 $32.99
NZD
Category: Gardening
Design, plant, and grow a world of your very own--inside a terrarium Including 15 unique, imagination-inspiring project plans, each accompanied by adorable, full-color photographs, kids and their grown-ups will discover how easy terrariums are to plant and grow. Kids love to create, imagine, and have f un. Nothing fulfills all three of those desires quite like designing and planting a terrarium. With the step-by-step project instructions found in A Family Guide toTerrariums for Kids, the results are beautiful, inspiring, and confidence-building. Making these little landscapes develops motor skills, spacial awareness, and provides a wealth of sensory input. The science behind the art is included with quick and simple lessons on ecosystem functions, the water cycle, and plant nutrition. But for kids, it's all about being active and building something cool Plus, when the project is complete, there's a piece of living art to share with family and friends or display on a bedroom shelf. With the terrarium plans found in A Family Guide to Terrariums for Kids, everyone in the family can tap their inner "science geek" to: Use multi-colored sand and succulents to craft a desert terrarium Plant, trim, and tend a terrarium bonsai tree Build a peat bog filled with carnivorous plants Make an aquatic terrarium, complete with a marimo moss ball "pet" Design a prehistoric garden of air plants Create a plant-filled habitat for a praying mantis Grow a Japanese garden with living rocks With information on selecting the best terrarium container, growing materials, decorative elements, tools, and plants, readers are primed for success that lasts long after the terrarium has been built. Terrariums combine imagination and creativity with a dash of hands-on science. And you get to play in the dirt What could be better than that? ...Show more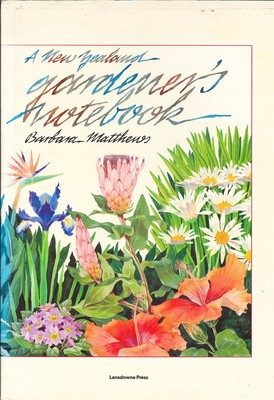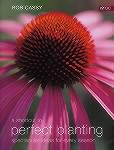 $27.50
NZD
Category: Gardening
Organized by season, these 100 plants selected by Rob Cassy, aim to give year-round pleasure, and transform your garden at a stroke. Hardback
$39.99
NZD
Category: Gardening
Find inspiration for reconnecting to the earth by creating the garden-based handicrafts, edible and medicinal recipes, and beauty care products found in A Woman's Garden.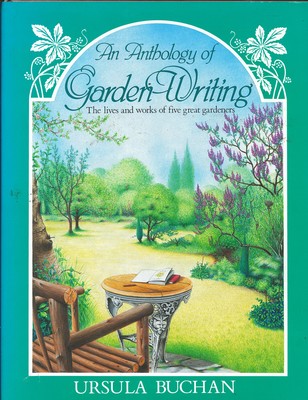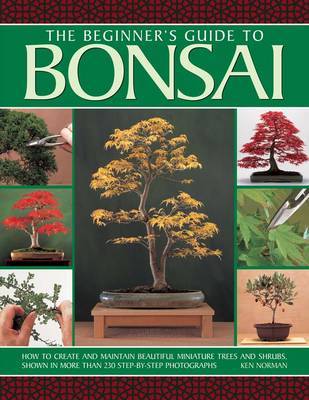 $15.00
NZD
Category: Gardening
How to create and maintain beautiful miniature trees and shrubs, shown in more than 230 step-by-step photographs. You can find out which plants are suitable for growing and training as bonsai specimens. It contains advice on the choice of tools and equipment, together with clear, practical instructions for using the best composts and soils for growing healthy trees. You can learn how to choose pots to suit different types of plant. It includes a glorious photographic gallery of bonsai trees. Bonsai is the art of producing miniature versions of trees and shrubs by growing them in small containers and pruning and restricting their root and branch growth. This practical guide explains which trees and shrubs are suitable, and describes the basic techniques such as pruning, defoliating, wiring and clipping. Photographic sequences show how to cultivate a variety of popular species, both indoor and outdoor, such as European olive, Kusumaki and Japanese maple. There are also advanced techniques to help the reader produce truly eye-catching bonsai displays. The book concludes with a photographic directory of the author's award-winning bonsai. ...Show more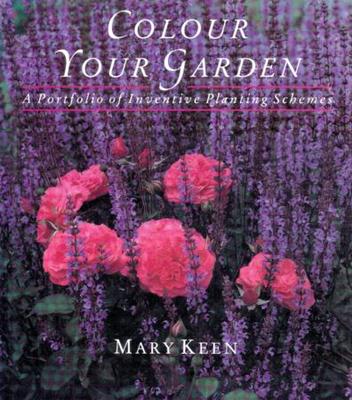 $27.50
NZD
Category: Gardening
Offers advice on the planting of vibrant schemes with year-round appeal that exploit colour in many different settings. The book includes 18 plans for a variety of beds and borders, and incorporates a directory of plant colours.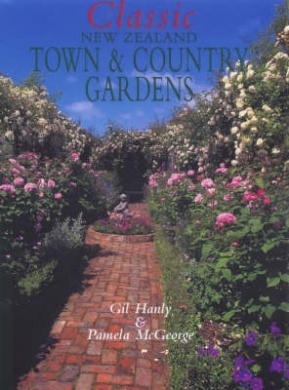 $19.50
NZD
Category: Gardening
Softcover with owners name on inside front and rear cover. Good condition, small stain on rep. This work follows on from the successful "Town & Country Gardens", and covers 58 of New Zealand's finest gardens. A huge variety of styles are illustrated and the book is full of garden ideas for al l climates and tastes. The text is complimented by photographs from Gil Hanly. ...Show more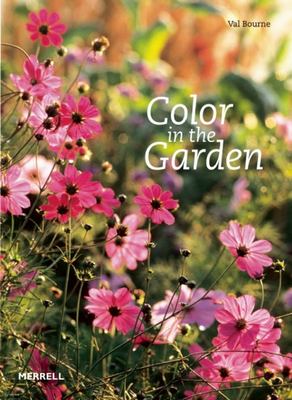 $29.99
NZD
Category: Gardening
A sumptuously colourful garden has the extraordinary power to lift the spirits no matter the time of year. Yet many people struggle to create their own colour combinations that are suitable to site and soil, and which take their gardens through the seasons. This new book provides inspiration and practic al advice for gardeners wishing to improve their plantings, both in appearance and in use. Val Bourne shows how varied and vibrant plantings can enhance the look of beds and borders, and how - with a little planning - they can be beautiful features for much longer than one season. Colour in the Garden is particularly useful for those with small gardens, where every inch of space must work hard for as long as possible. Written by a true plantswoman and experienced gardener, with an in-depth knowledge of plants and how they behave, as well as a strong and creative sense of colour, this guide will revolutionize the way we think about colour in our gardens and ensure that no gardener will ever feel at a loss again. ...Show more